---
Reception
Privileged access to the stadium by the dedicated gate.
Lounge located near N°1 Court.
Access from 10 am.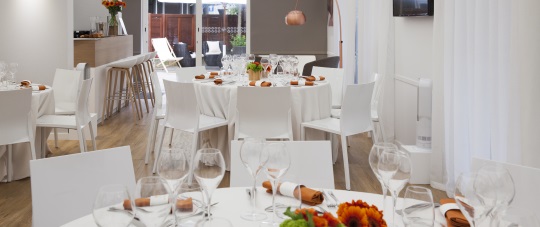 ---
Dining
Gourmet lunch from 12 noon to 3pm.
Open bar available throughout the day.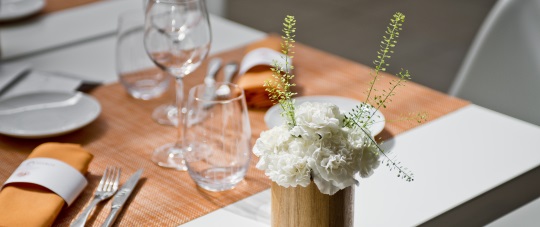 ---
Ticketing
Category Or seats on Philippe-Chatrier Court.
Access to the outside courts.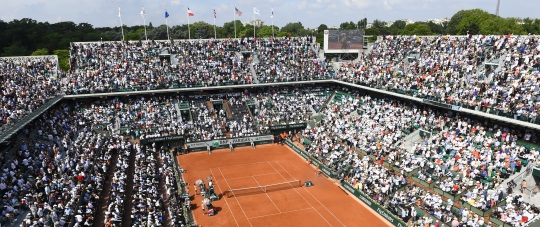 ---
Services included
1 Roland-Garros branded gift per guest.
2 accreditations.
Parking available: 1 spot per 2 people.
Personalised management of your ticketing by our hostesses.
Photographer available at your request in your area.
Free Wi-Fi access.
Preferential rates on a selection of gifts.
Priority booking for the following French Open and for the Rolex Paris Masters Tournament.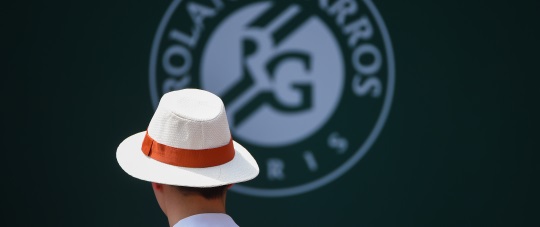 Salon Héritage
Price before tax per person.
For 27 guests.
Dining included.
SEMAINE 1
Sunday 26 May
€ 620
COMPLET
Monday 27 May
€ 745
COMPLET
Tuesday 28 May
€ 925
COMPLET
Wednesday 29 May
€ 935
COMPLET
Thursday 30 May
€ 1 040
COMPLET
Friday 31 May
€ 1 140
COMPLET
Saturday 01 June
€ 1 040
COMPLET
SEMAINE 2
Monday 03 June
€ 1 330
COMPLET
Tuesday 04 June
€ 1 330
COMPLET
Wednesday 05 June
€ 1 330
COMPLET
Friday 07 June
€ 2 320
COMPLET
Sunday 09 June
€ 2 320
COMPLET